---
Growing faith is a connected faith! Get connected into the community of CCFV!
---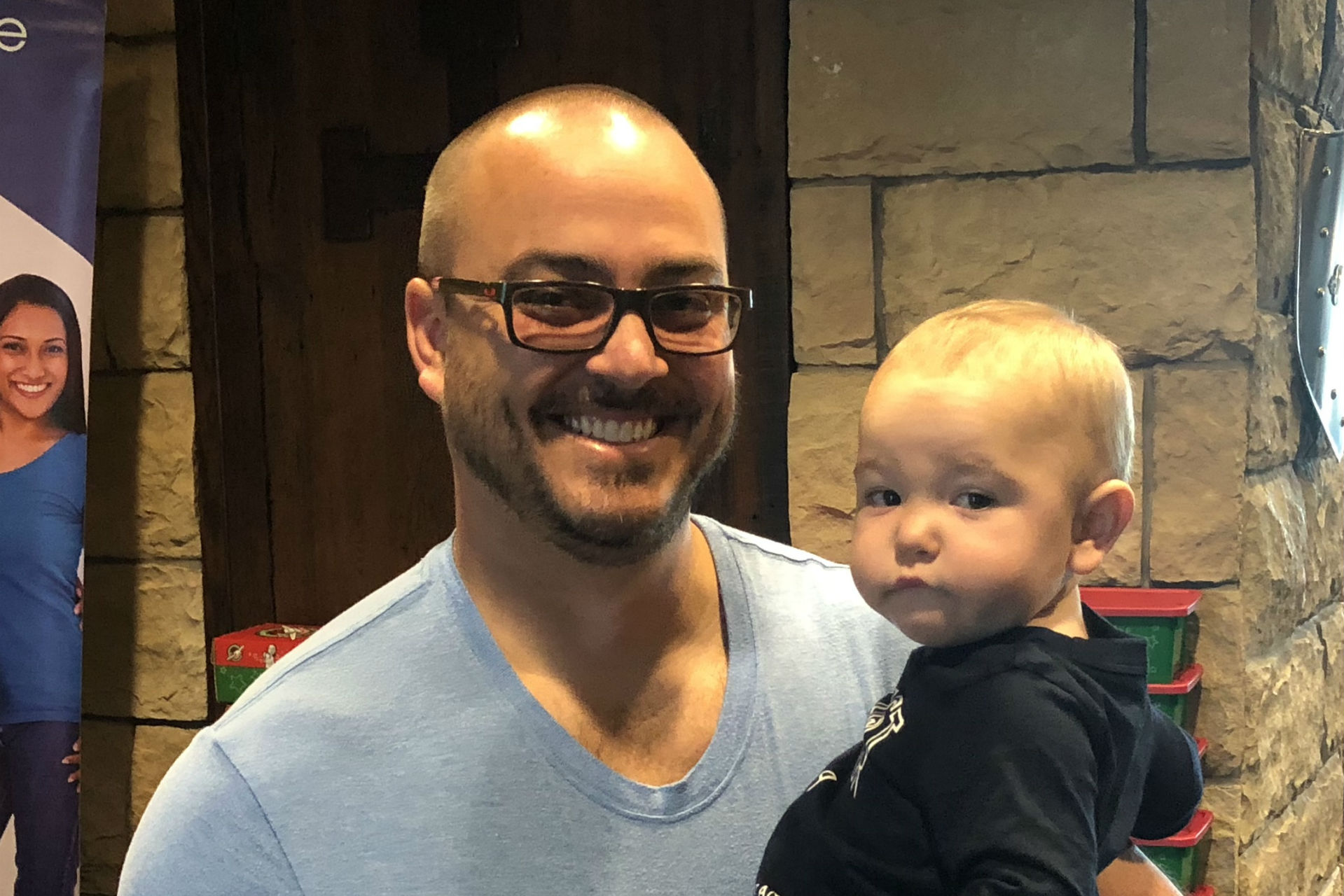 Are you visiting Calvary Chapel French Valley. Click the button below to start your journey!
Sundays @ 9:30 am
Worship Center: 38372 Innovation Court, Murrieta, CA 92563
Scripture References: James 5:16-20
From Series: "James – Living Right in a Wrong World!"
The book of James is one of the most practical books in the Bible. The primary theme of James is the relationship between faith and works – between what we believe and what we do. Our goals for this series are to grow in our knowledge, understanding, and experience of God. We also want to cooperate with the Holy Spirit as He works to conform us to the image of Christ. And finally, as this world goes the wrong way, we want to learn how to live the right life Jesus died to give us. Welcome to our verse-by-verse journey through the book of James. One of the things the Bible makes clear is that God's people should not live like the people who do not believe in God. The Bible was given to us by God for the purpose of knowing Him and the right way to live. To live in a way that glorifies God, blesses others, and grows faith. To live any other way is to live the wrong way. Most people in the world around us have chosen to reject God and His Word. We are surrounded by people who have chosen to live the wrong way. It is our hope that we can all learn how to live right in this wrong way world.
Life happens better in small groups!
Order any of these resources through Amazon and it benefits the church. Click on any of the images to order that book.
These devotionals are published about once a week. If you would like to receive them by email when they are published, click the Subscribe button below.
Please let us know how we can be of service to you. Below are various ways you can get in contact with us. If you have any (and we really do mean 'any') questions, don't hesitate to fill out the form below and ask.
Service times: Sundays @ 9:30 am
CCFV Office and mailing address:
Calvary Chapel French Valley
38372 Innovation Court, Unit 105
Murrieta, CA 92563 (directions)
Open Monday to Friday: 9:00 am to 5:00 pm.
It is best to call ahead, in case we are out of the office.
Phone: 951.757.4490
email: [email protected]
CCFV Worship Center:
Calvary Chapel French Valley
38372 Innovation Court, Unit 105
Murrieta, CA 92563 (directions)
Service Time: 9:30 am
If you need to talk to a pastor at any time, call: 951.757.4490
If you are new to Calvary Chapel French Valley we have much more information at our main website.