---
Adult Life Group - Tuesday Mornings
Meets every Tuesday at the Church Office at 9:00 am
---
Life happens better in small groups!
We will be going verse-by-verse through the book of Galatians. One of the things we will discover in this study is the freedom we have in Christ. Too often, religion tends to restrict people and put them into religious bondage. The apostle Paul encouraged the people of Galatia to walk in the freedom Christ won for us on the cross.
This will be an interactive study and participation of everyone in the group will be encouraged. This will be a great opportunity to explore the Word and your faith. Our goal is to experience the life God's Word imparts to those who faithfully study and apply what it says.
Galatians: Living Unleashed
The apostle Paul wrote the book of Galatians while in a Roman prison. The theme of the book is our liberty in Christ. There is true freedom in Christ regardless of our circumstances.
Join us as we explore this powerful book together. If you have more questions contact Pastor Rick ([email protected]).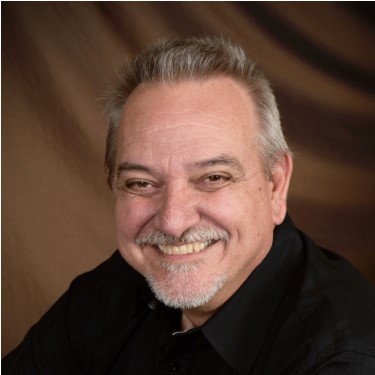 Rick Lancaster is the Senior Pastor of Calvary Chapel French Valley. He has been actively studying and teaching the Bible, the Word of God since 2000. As he was first feeling led to teach God's Word someone encouraged him to simply be the best student of the Bible he could be, and then share what he learns with those he is teaching. That has been what he has attempted to do since then.
There is no childcare available for this Life Group.