Shepherd the flock of God which is among you, serving as overseers, not by compulsion but willingly, not for dishonest gain but eagerly; nor as being lords over those entrusted to you, but being examples to the flock; and when the Chief Shepherd appears, you will receive the crown of glory that does not fade away.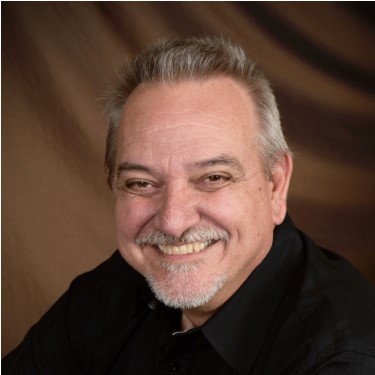 Rick Lancaster
Senior Pastor
My story: The power of a praying wife. Kelly and I were married in 1981. Kelly has been a Christian since she was a young child. I had gone to Sunday school, but have no recollection of meeting Jesus there. My life before Christ can best be described as one based on self-confidence and self-reliance. I seemed to succeed at everything I tried. I did well in the military and well in my job. This left me with the attitude that I did not need God. Kelly prayed for me and witnessed to me for 16 years. A major job change put me into a place where I had a great amount of time to think and reflect. It seemed important to me to find out what it was that Kelly believed in. I was traveling a lot and, thanks to the Gideon's, I started finding some answers in the Bibles in hotel rooms. There came a point that I realized that my attitude toward God was based on my ignorance of who He is and what Jesus has done for me. In 1997, I received Christ into my heart, and started on my spiritual journey.
In October 2004, God called my family and me out of Revival Christian Fellowship to plant a church in the French Valley area; we originally went out as Core Christian Fellowship. With us came a small group of faithful friends that have grown to be more like part of our family.
In starting Core Christian Fellowship, God impressed upon me the desire to help the people of our community to build strong healthy families. I am looking forward to serving the Lord by serving the families of this area for as long as the Lord wills or as long as He tarries.
On June 17, 2012, we were blessed to move into a building owned by Far Reaching Ministries where we are able to have our services. In making that move, we believed the Lord put on our hearts to change our name to "Calvary Chapel French Valley" in order to help people find us easier. We have been a Calvary Chapel for years but many people were not aware of it.
Our vision is still the same: reaching out to the people in this community to build strong healthy families.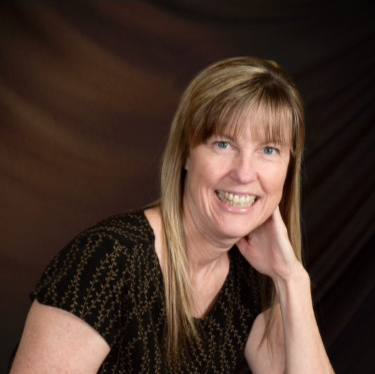 Kelly Lancaster
Women's Ministry

Randy Denham
Associate Pastor, Missions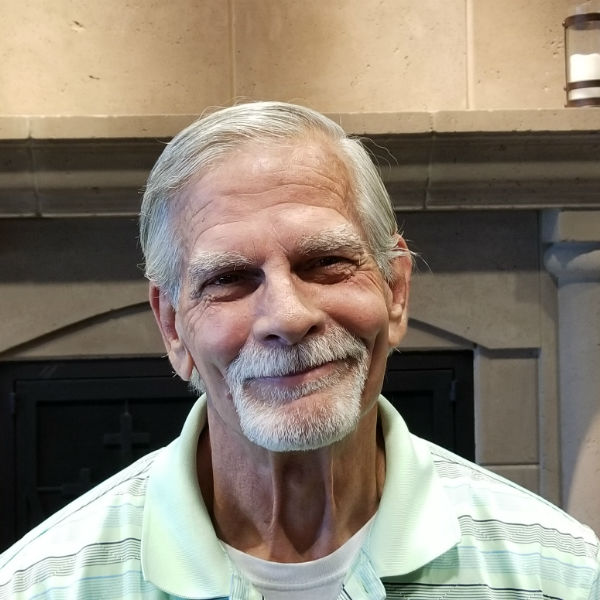 Kevin Shannon
Elder, Men's Ministry

Andy Ruiz
Elder