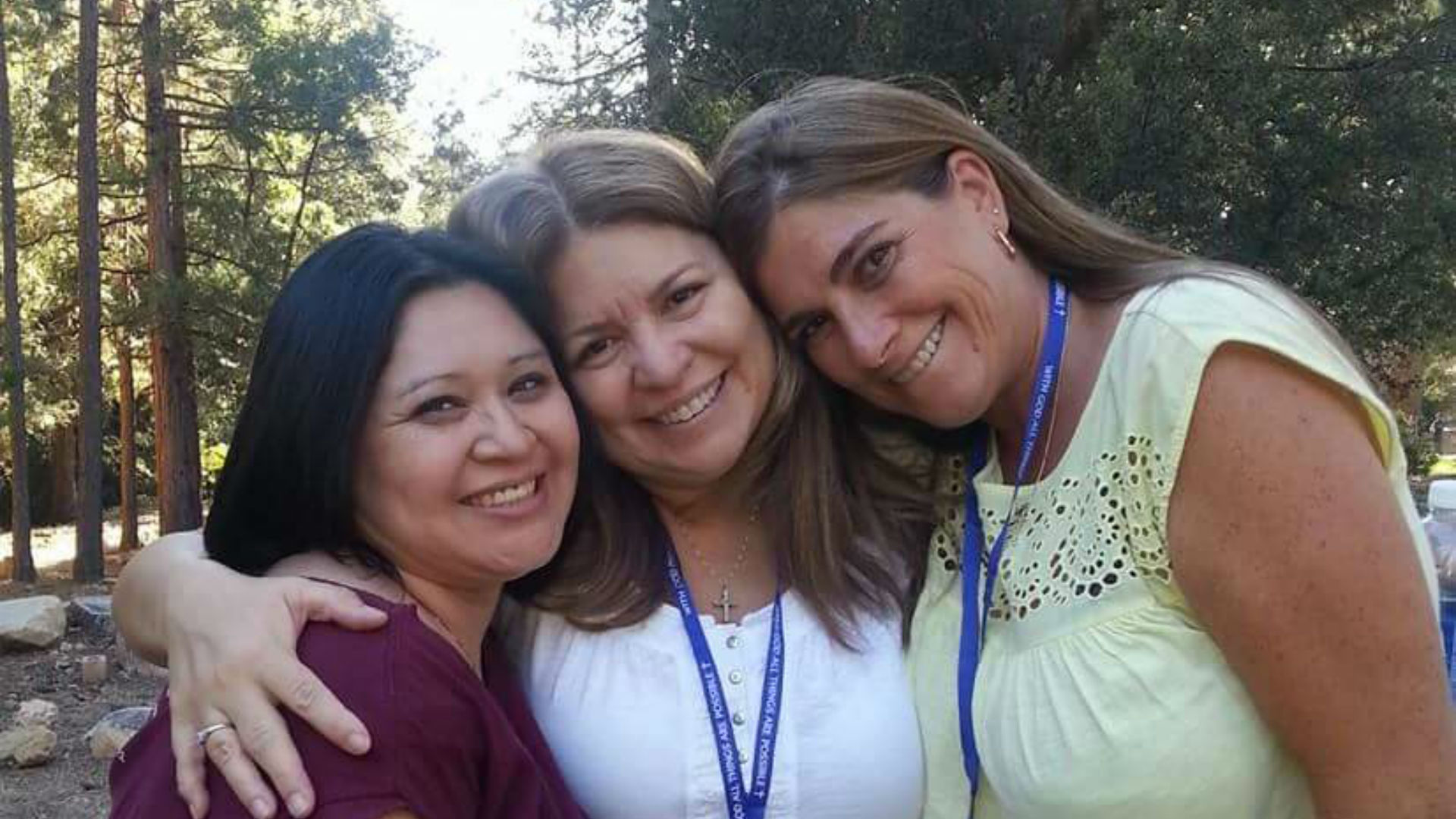 Women's Retreat
You are here for a reason! It was no mistake that you came into existence. God thought of you and made you. And He didn't make you just so that you would exist – there is a reason why you exist. Discovering what that reason is, is one of the great challenges of life. But when you find it, your whole life can be transformed and enriched beyond your imagination.
Come, be a part of a group of women seeking to know what God has for them today. This weekend is sure to bless your heart and breathe new life into your soul.
Price: $130 until August 12. After August 12th, the price will be $145. Payments must be received prior to September 7th to ensure a spot at this exciting event. If you would prefer to make a partial payment, click this link Partial Payment. Select Women's Ministry from the 'Give To' drop-down menu. The minimum to hold a spot is $60. Full payment must be received prior to August 12th to get discounted price.
To complete your registration process, please fill out the Registration Form.
More details will be following shortly.