What happens when your plan is not God's plan for your life? When life throws you a curve ball, what do you do?
---
Esther was a simple, young Jewish girl who had been exiled with her people to a distant land where the people were very different from where she had come from. She was an orphan whose parents had died and so she had been raised by her cousin. Little did she know how drastic the changes in her life would be!
Each of us are important and have a purpose in the overall design of God's creation. Our challenge is to find out what it is and cooperate with God in it. And who knows? Why are we here, right now and at this time? Could it be for such a time as this!
Let's make our life count!
Yet who knows whether you have come to the kingdom for such a time as this?
Come, be a part of a group of women seeking to know what God has for them today. This weekend is sure to bless your heart and breathe new life into your soul.
Register by filling out the form below. Click the button below to pay for the retreat.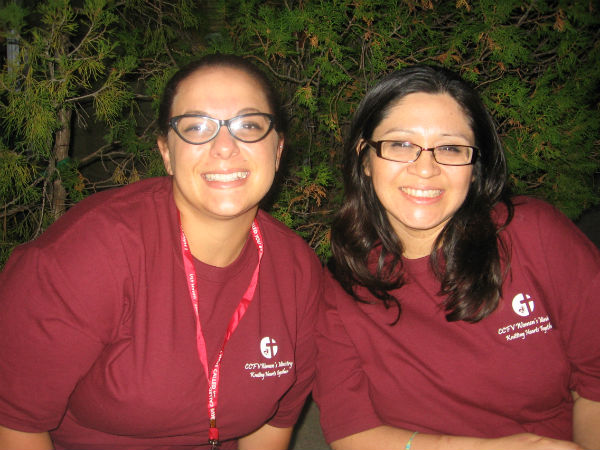 ---
WHAT HAPPENED? 2018 Women's Retreat Registration Form