Randy Denham - February 4, 2017
Prophecy Update - Looking Back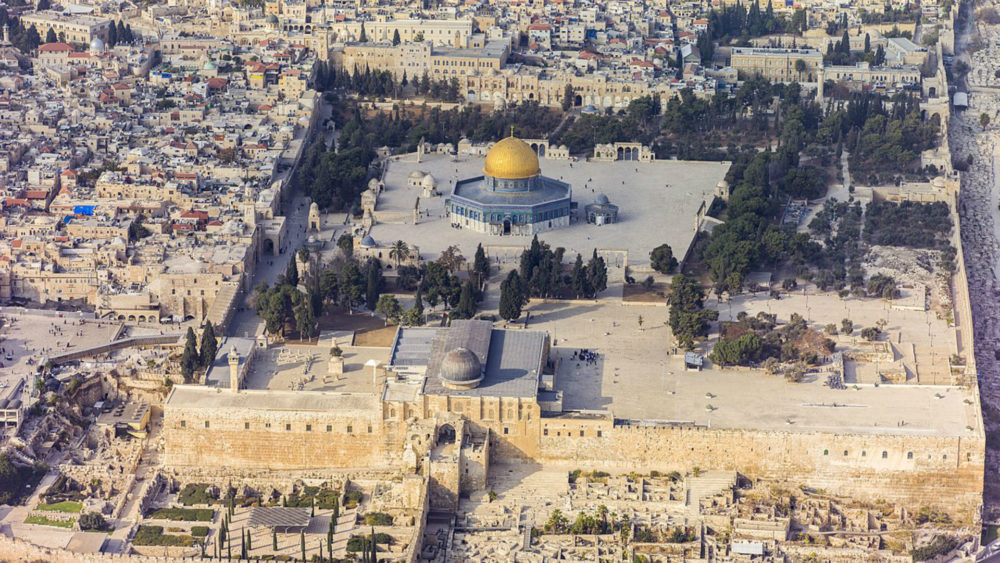 It is important that we study prophecy in the Bible. God is in control and he has said in advance what is going to happen in this world. By studying prophecy, we are better equipped to help people through the difficult times that they will encounter in this life. It also causes us to look for Christ as He told us to. In this message Pastor Randy Denham takes a look back over 2016 and makes the connections between the events of the year and what God's Word says is going to happen.
Scripture References: Matthew 13:1-5
Related Topics: Prophecy | More Messages from Randy Denham | Download Audio
From Series: "Prophecy Update"
Looking at current events and comparing them to Bible prophecy.
More From "Prophecy Update"