Rick Lancaster - September 15, 2019
It's not easy! Job 2:7-13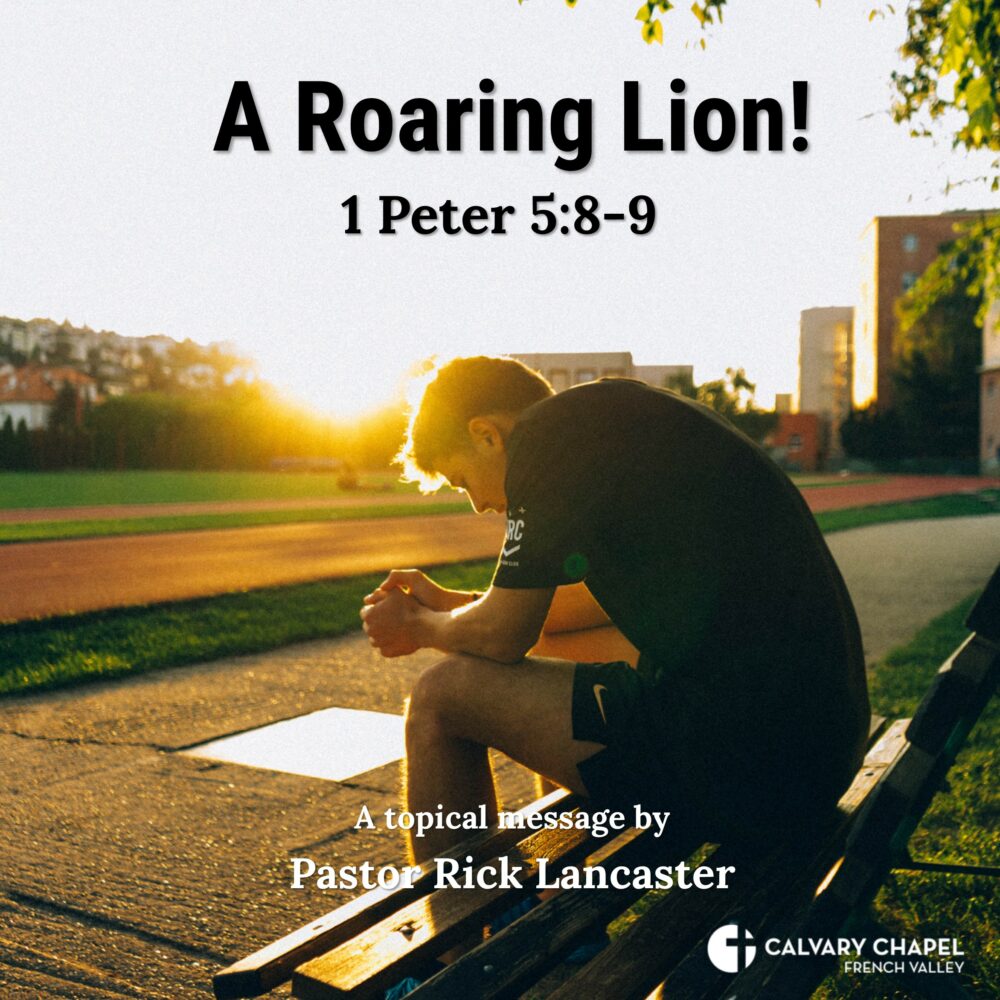 Pastor Rick Lancaster shares a topical message about the reality that sometimes life is not easy. Rick concludes three things you can do to make the difficult times easier. Rick is the Senior Pastor of Calvary Chapel French Valley in Murrieta, California. For more information about what is going on at Calvary Chapel French Valley, go to http://ccfv.life.
Scripture References: Job 2:7-13
Related Topics: trials | More Messages from Rick Lancaster | Download Audio
From Series: "Topical Messages"
More From "Topical Messages"