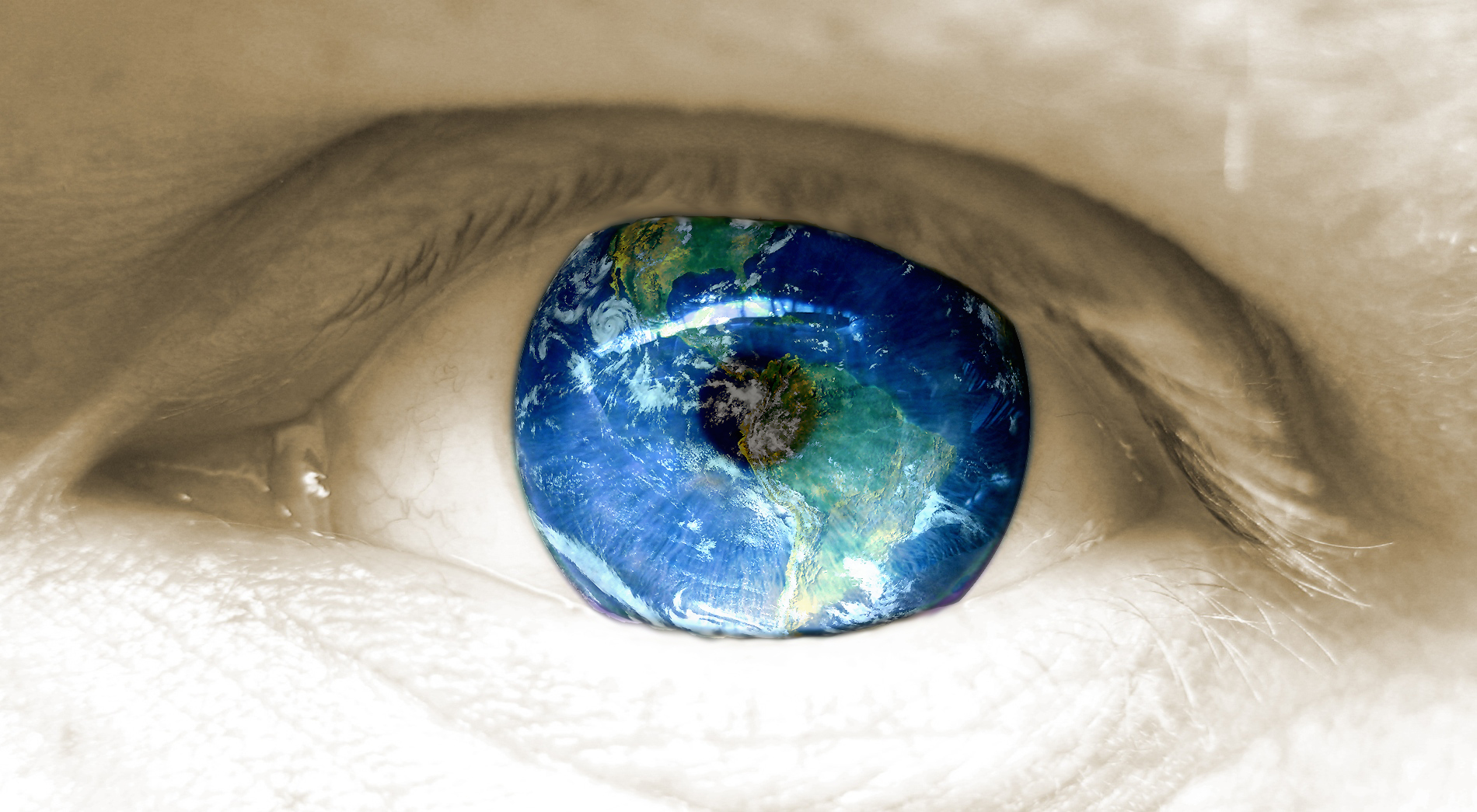 Worldviews Seminar
Every human being in the world has a "worldview" – that is, they have a grid through which they make decisions for every aspect of their life. If we want to live the life we want, we need to understand which worldview will get us there. also, by understanding the different worldviews that are out there, we will have a better understanding of why people are doing the things they are doing out in the world.
We will be looking at six major worldviews: Christianity, Islam, Secular Humanism, Marxism, Cosmic Humanism, and Post-Modernism. We will examine each of those worldviews as it relates to: theology, philosophy, ethics, biology, and psychology. Justin Alfred will be our speaker for this series of messages.
You are welcome to attend this seminar for free. There are costs associated with this seminar. Below, you will find two options. Choose the one that best suits you, the Worldviews Seminar Free or the Worldviews Seminar with Donation.
Click the map below for directions: