I will praise You, O LORD, with my whole heart;
I will tell of all Your marvelous works.
I will be glad and rejoice in You;
I will sing praise to Your name, O Most High.

Psalm 9:1-2 NKJV
Music has always been an integral part of people's lives in relation to God. We see songs being sung and music being played all throughout the Bible. In fact, singing appears to be a reflection of God's character in people: "The LORD your God in your midst, the Mighty One, will save; He will rejoice over you with gladness, He will quiet you with His love, He will rejoice over you with singing." Zephaniah 3:17. At Calvary Chapel French Valley, we view singing songs to God as an opportunity to pour out our hearts of love to him. We gather together in song each Sunday to celebrate His grace and mercy, and to remember how He continues to work in our current trials.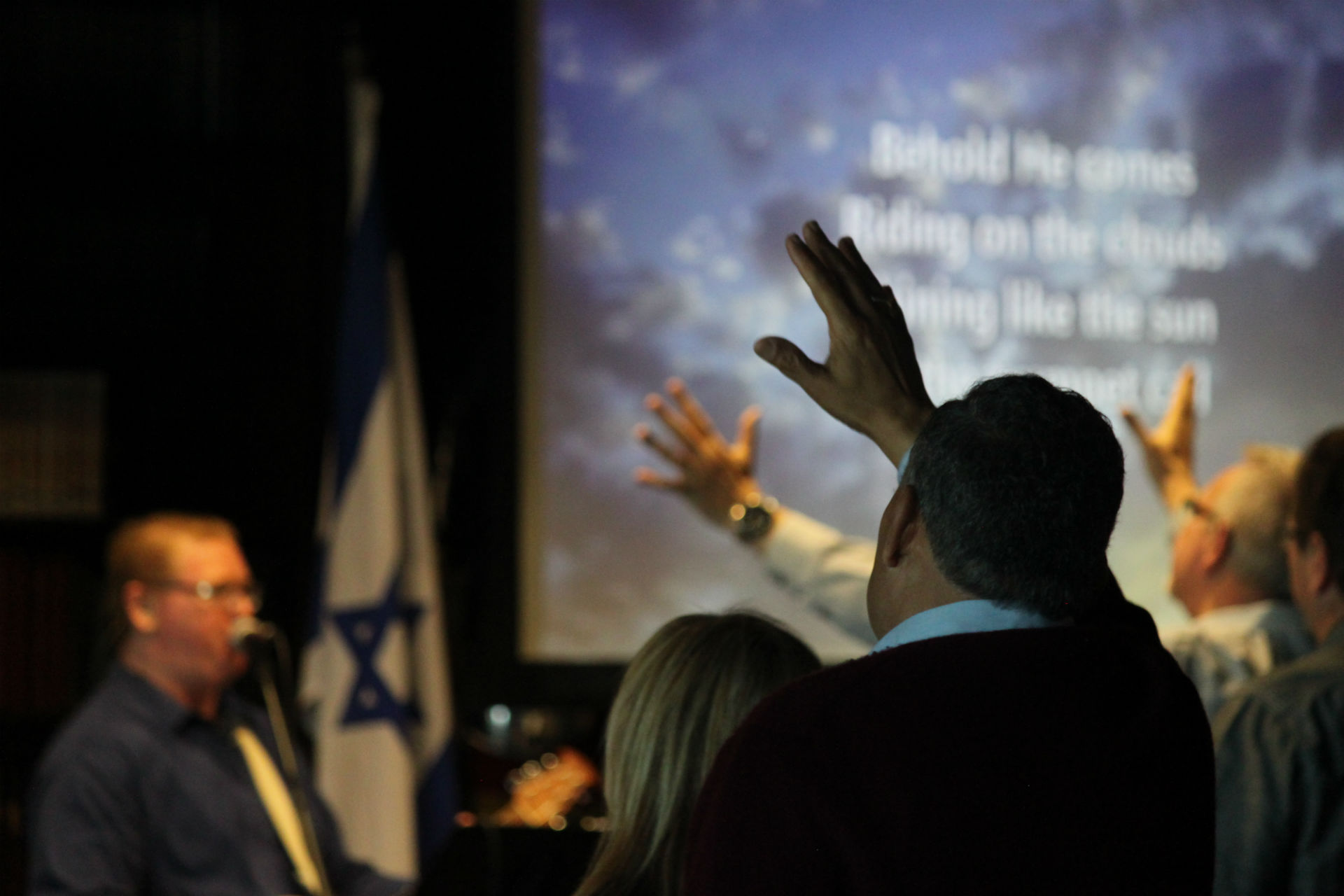 Fill out the form to the right to contact the Worship Ministry.
Other CCFV contact information:
Church office Hours: (M-F 9 am to 5 pm) Call first!
Calvary Chapel French Valley
38372 Innovation Court, Unit 105
Murrieta, CA 92563
Worship Center: Service time: Sundays @ 9:30 am 
38372 Innovation Court
Murrieta, CA 92563
Phone: (951) 757-4490
E-mail: [email protected]
If you have prayer needs, those can be e-mailed to [email protected]. Or you can fill out the form to the right. You can also use this form for any questions you might have.
Most recent messages about Worship
Scripture References: Zechariah 7:1-14
From Series: "Zechariah – A Glorious Future!"
Zechariah is the longest of the Minor Prophets. This book is unique in that it contains more references to the End Times and the Messiah than virtually any other book in the Old Testament. In this marvelous book is a picture of the glorious future God has planned for the Jews. And because we are in Christ, Christians can learn a lot about the glorious future God has in store for them as well. And if we are open to it, a study of the future will help us to live a life that glorifies God today.
More Messages Associated With "Worship"...