---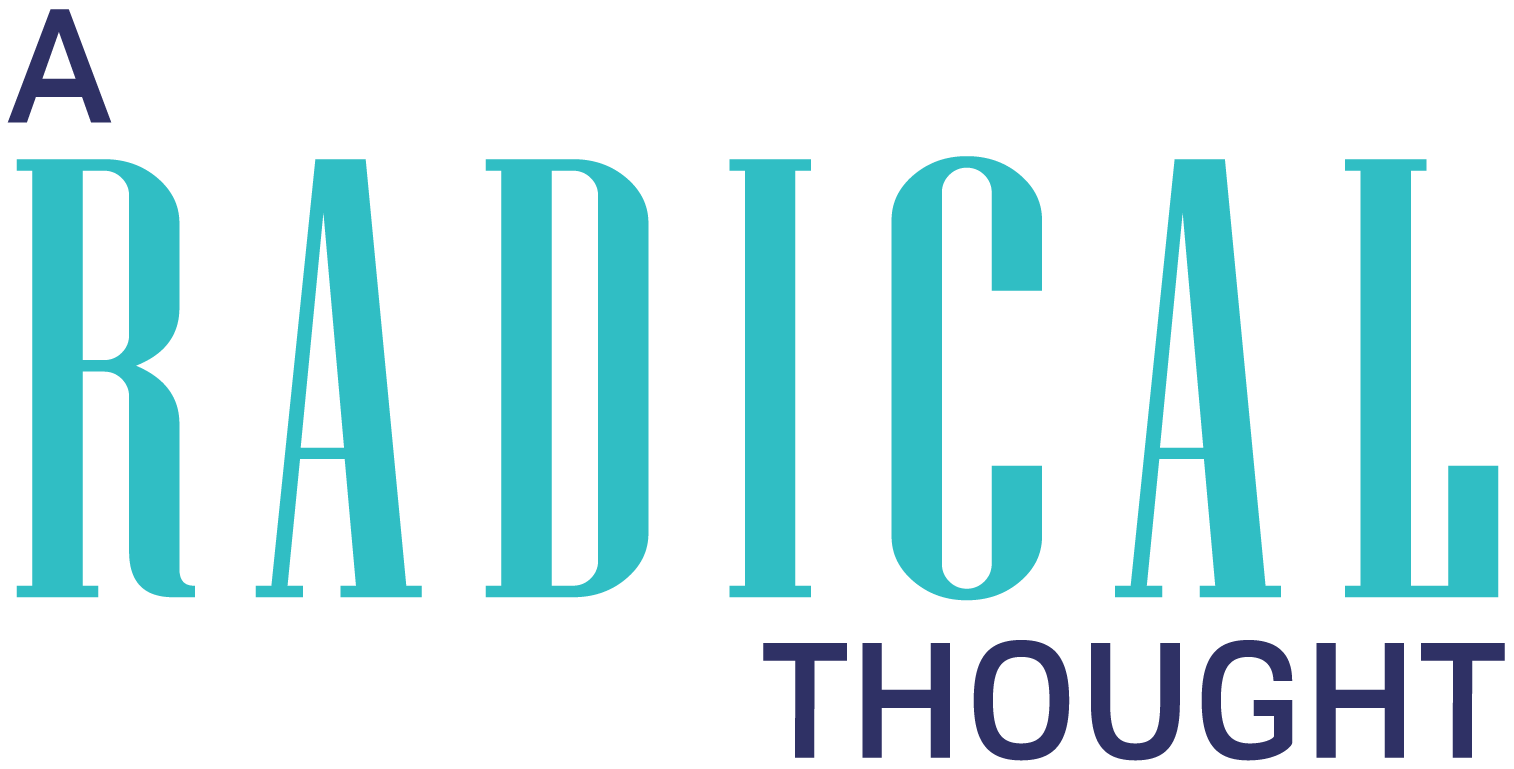 ---
A quick thought based on God's Word to bless your day!
Everyone is busy! Sometimes in the midst of your busyness you might need a quick word from the Lord. Check out A Radical Thought. These brief (about 5 minutes each) thoughts are based on a verse or two out of the Bible.
Click the button below to go to the most recent Radical Thought. Bookmark that page and go back to it anytime you need a quick encouragement from Lord.
---
---
A Radical Thought is found anywhere you find your podcasts!
If you want to get these devotionals as they are published, you can subscribe to A Radical Thought most places people go to for podcasts, like: Google Play, Apple Podcasts/iTunes, YouTube, and many others. Just go to your podcast player and search for A Radical Thought. Or you can click the button below and subscribe via one of the links directly to our podcast page.
---
---
Get A Radical Thought delivered via email.
If you would prefer to read these devotionals, click the button below and fill out the subscription form. You will then get A Radical Thought delivered to your mailbox as they are published - about three times a week.
---