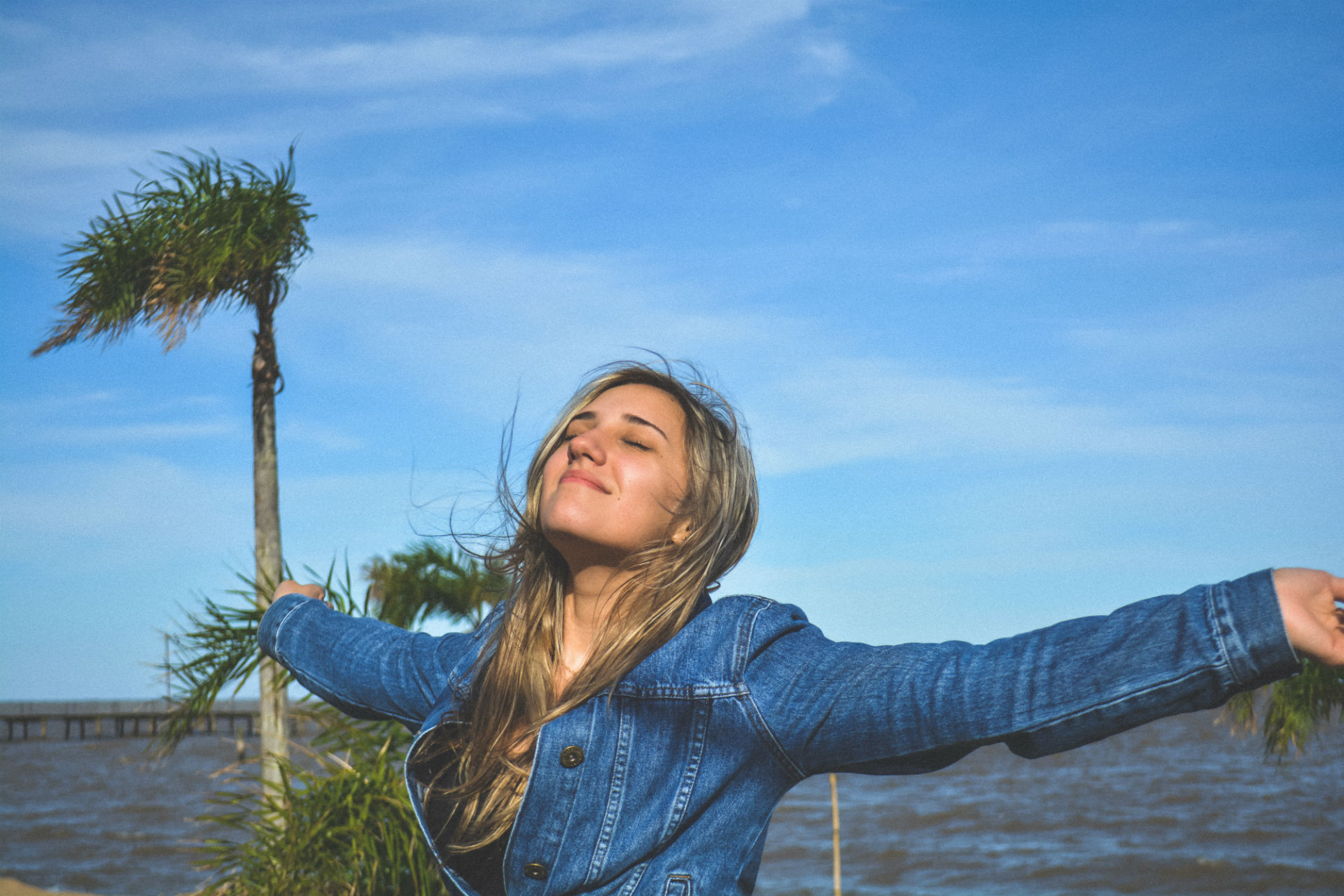 Women's Online Life Group – PM
Starting Thursday, July 11, 2019 mornings (10am) and evenings (7pm). These groups will meet on the 2nd and 4th Thurs. in each month through the summer! They will be a much more casual style meeting as we discuss the things we're learning and have some needed fellowship time. More information at the Ministry Table and online at CCFV.LIFE. No signup is needed…just come and bring your Bible.
Click the button to join the online Bible Study/Life Group.