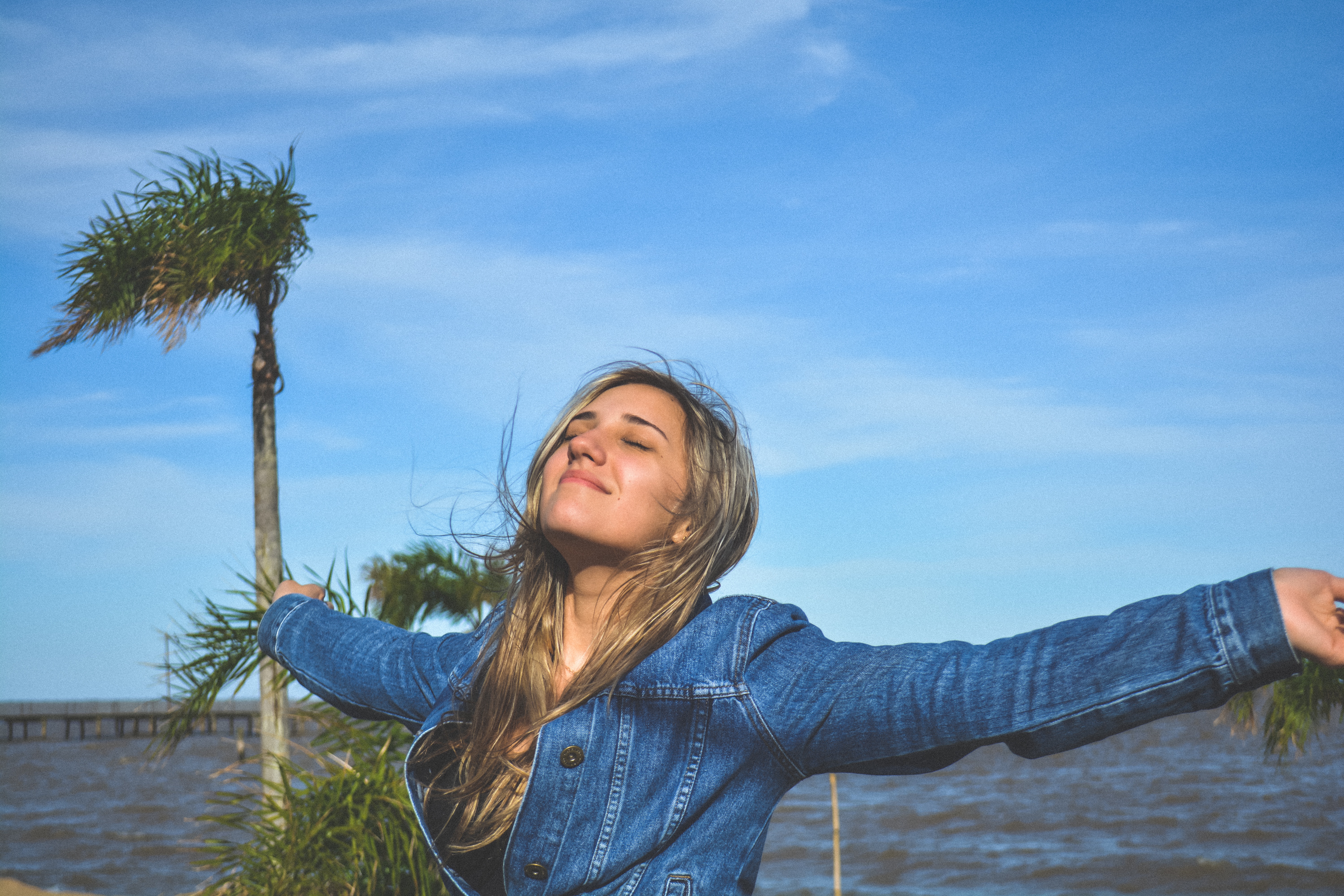 Good Friday Service
Every year on the Friday before Easter we celebrate the death of Jesus Christ. That might seem odd to some people – why would you celebrate the death of your Savior? The answer to that question is eternally important.
On Friday, April 2nd we will meet at 6:30 pm and Pastor Rick will share the message of hope found in the death of Jesus Christ.
We will be doing Communion at the end of the service. If you watch the service online, make sure you get a cracker and some juice so you can join us.