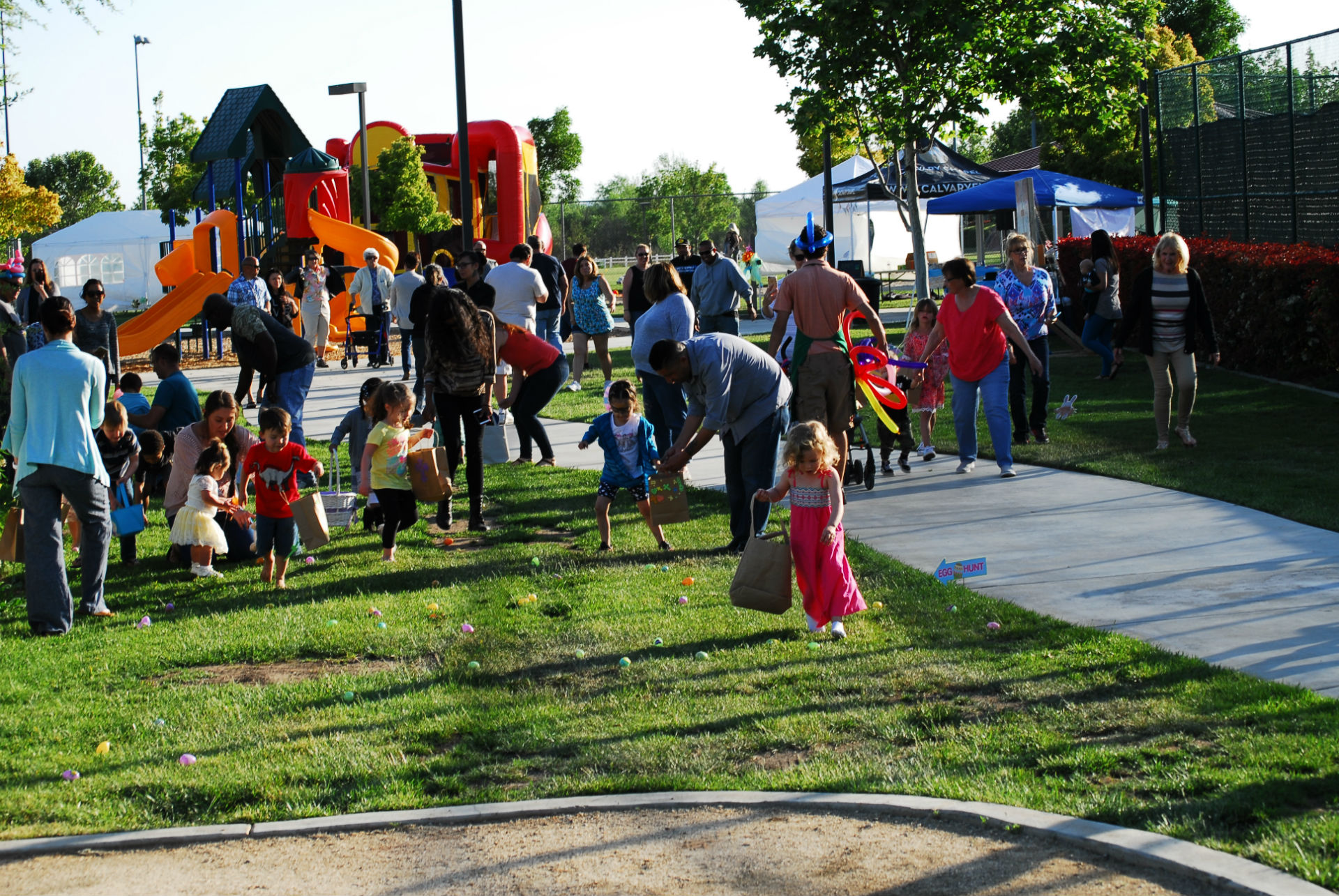 Easter Family BBQ
The Old Fashion Easter Family Barbeque
Saturday, April 13, 2019 2 pm to 6 pm
It's a potluck – bring your favorite side dish. Hamburger and hot dogs will be provided.
There will be a desert contest, so bring something sweet to wow the judges.
Lots of family fun. Fellowship, Easter Egg Hunt, Family Games, Children's Crafts
We will at Brookfield Park at the intersection of Winchester Road and Pourroy Road.
Contact Larry or Cindy if you are available to help with setup or cleanup or just want to be available to help.