---
Men's Life Group - Saturday Morning
Meets every Saturday morning at 7:00 am at the church!
---
Life happen better in small groups!
The Men's Life Group always has room for one more.
The book of Hebrews speaks of Christ in ways that no other book in the Bible does. While there are some parts of it that are a little tough to mine out the treasures hidden there, it is so worth the effort. If you want to grow your faith, be a part of what the men are doing in this Life Groups.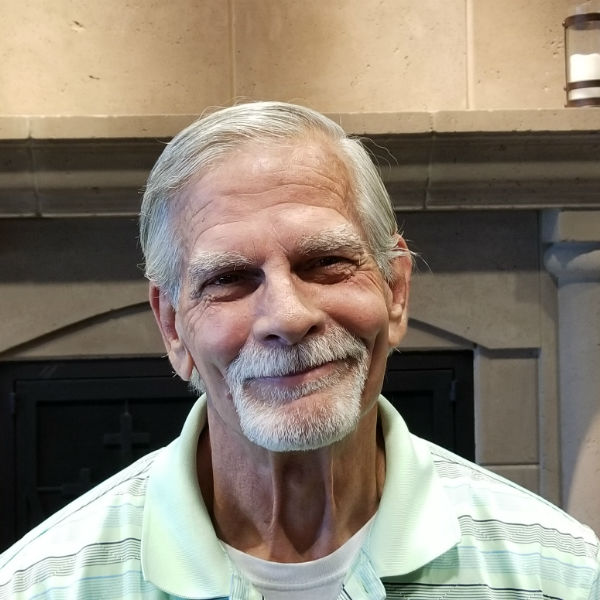 Kevin's bio:
Don't hesitate to contact Kevin if you want more information about his study.
Email: [email protected]
There is no childcare available for this Life Group.