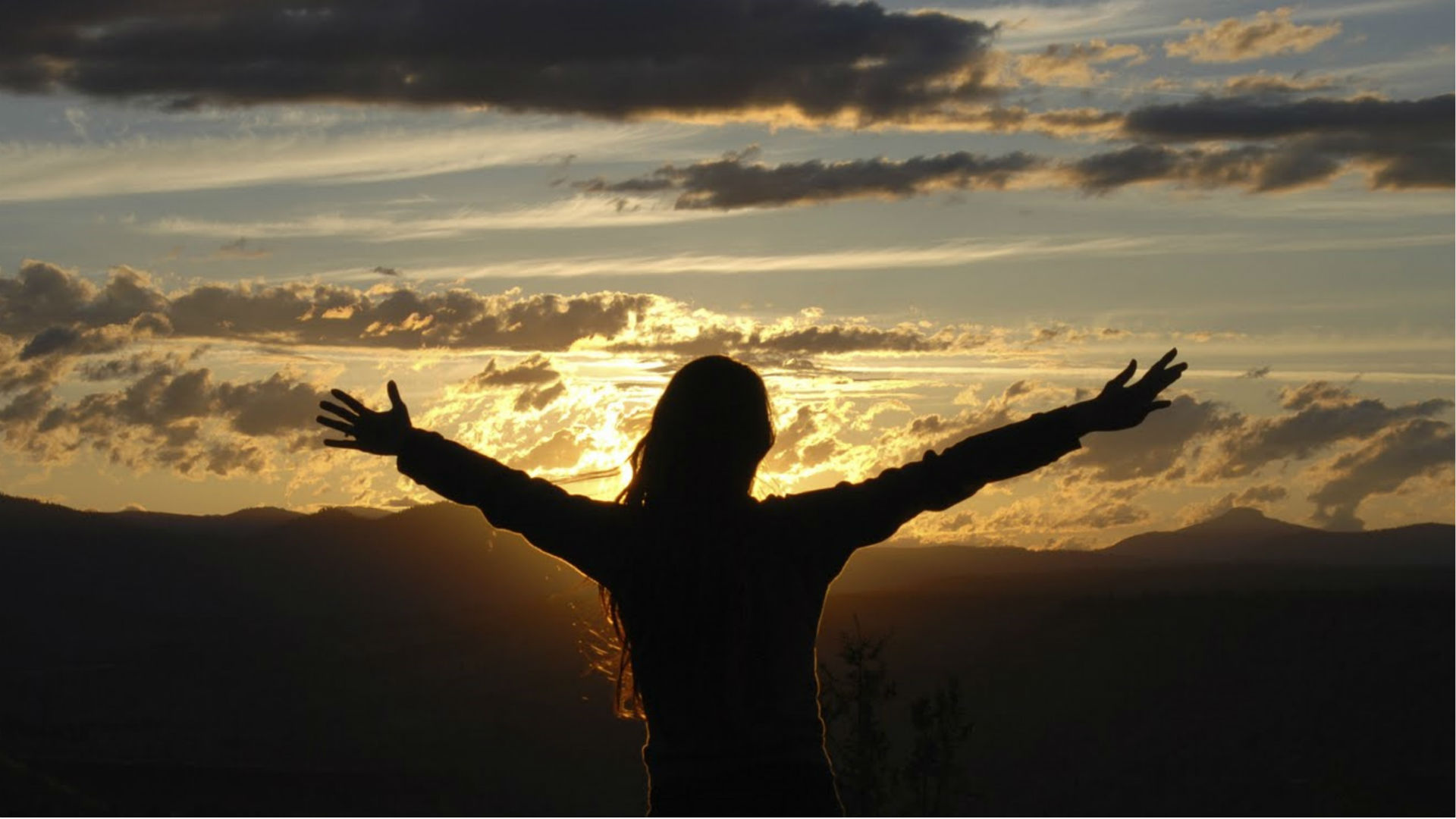 UPLIFTING Praise and Prayer Night
Join us as we take a break from our busy lives and come and worship God and lift up to Him the cry of our heart. Powerful things happen when the people of God gather in prayer and praise of Him. Even if you are not comfortable praying out loud, you can come and join us in the Spirit.
This event will be at the Church Office. We will start at 6 PM with a shared meal. Bring whatever you would like to share with others.
Childcare will be provided.
If we can be praying for you click the link and fill out the form.
Pray for me!