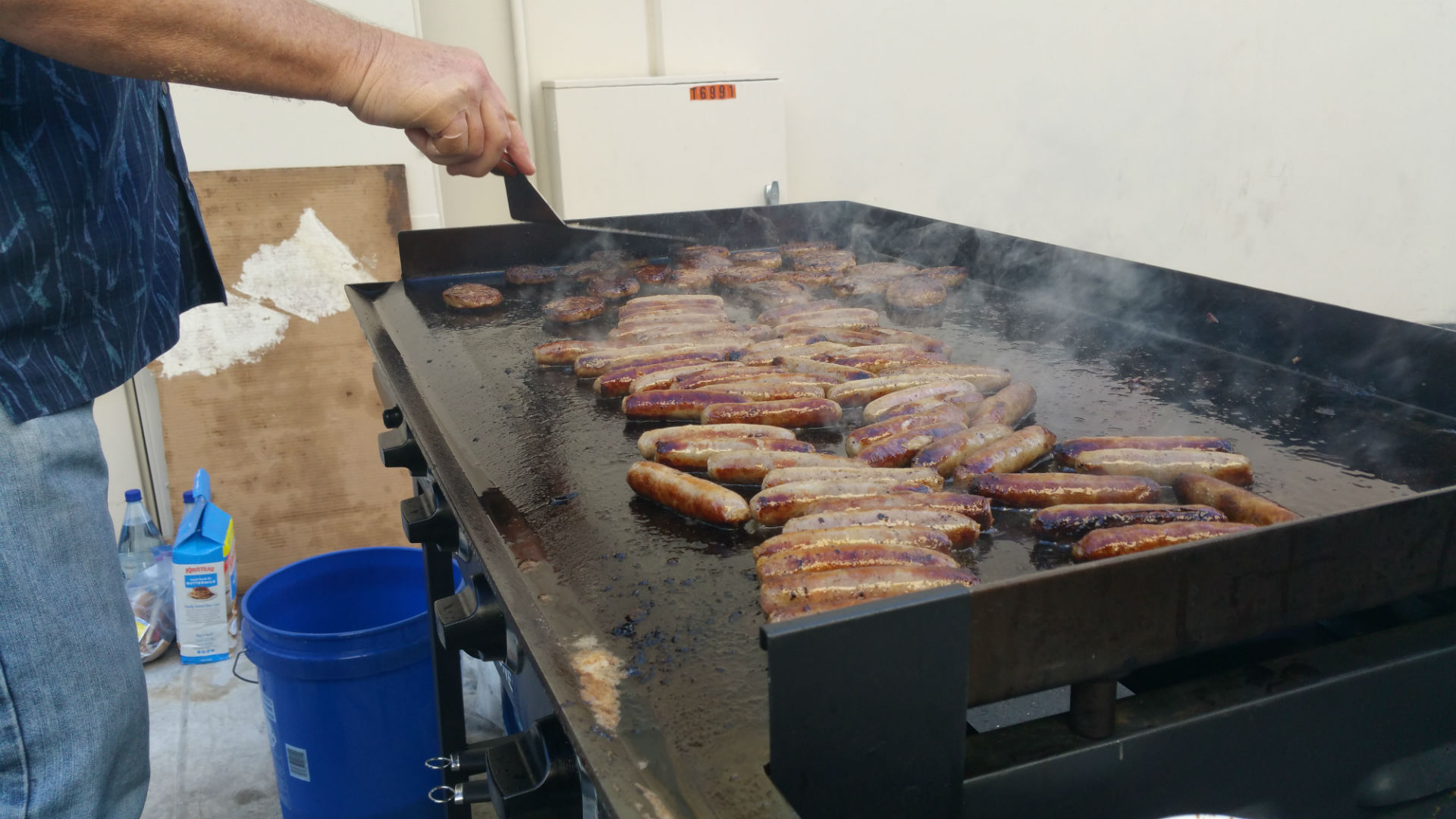 Men's Potluck Breakfast – PATHFINDERS
Due to a facility conflict, July's breakfast has been postponed to July 25th

- July's breakfast will not be a potluck - food will be provided!

Join us for a time of good food, great fellowship, and God's Word with the other men of CCFV. We will be continuing our series Fearless Faith Cost is $10.

Click the share button below to let other men know about this event.