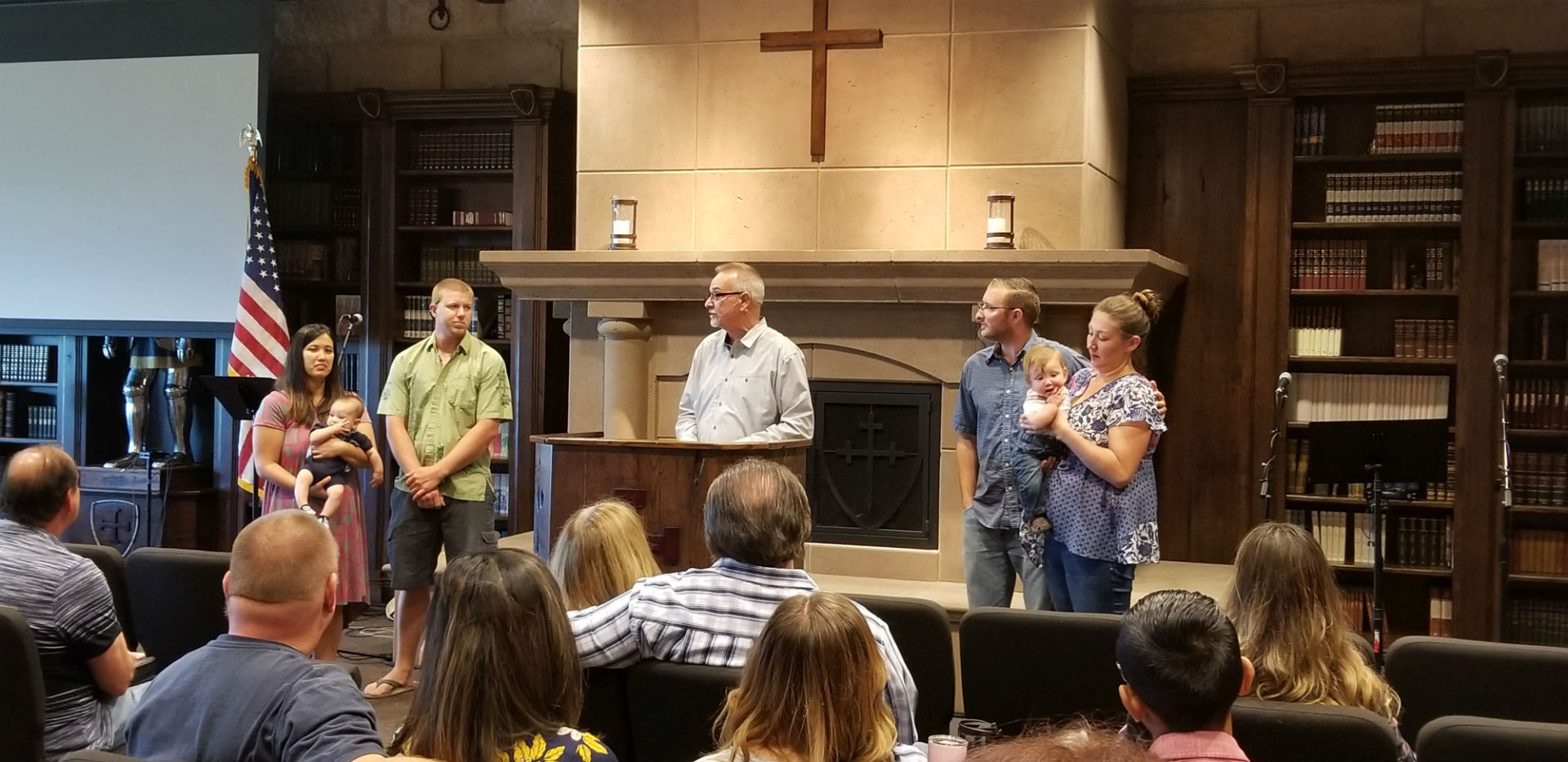 Child Dedication Preparation Meeting
It is a blessing for parents to bring their children before the church and have them dedicated. Before we do that, we want you to understand what it means. So, all parents who would like to dedicate their children must attend a brief meeting before they can dedicate their children. Both parents must be in attendance and must agree with what we are doing.
If you have questions about the Child Dedication, click the link and fill out the form. Click this link!
The meeting will be held in the Youth Room.
Parents must register and attend a meeting in preparation for the Child Dedication.
Click the map below for directions: