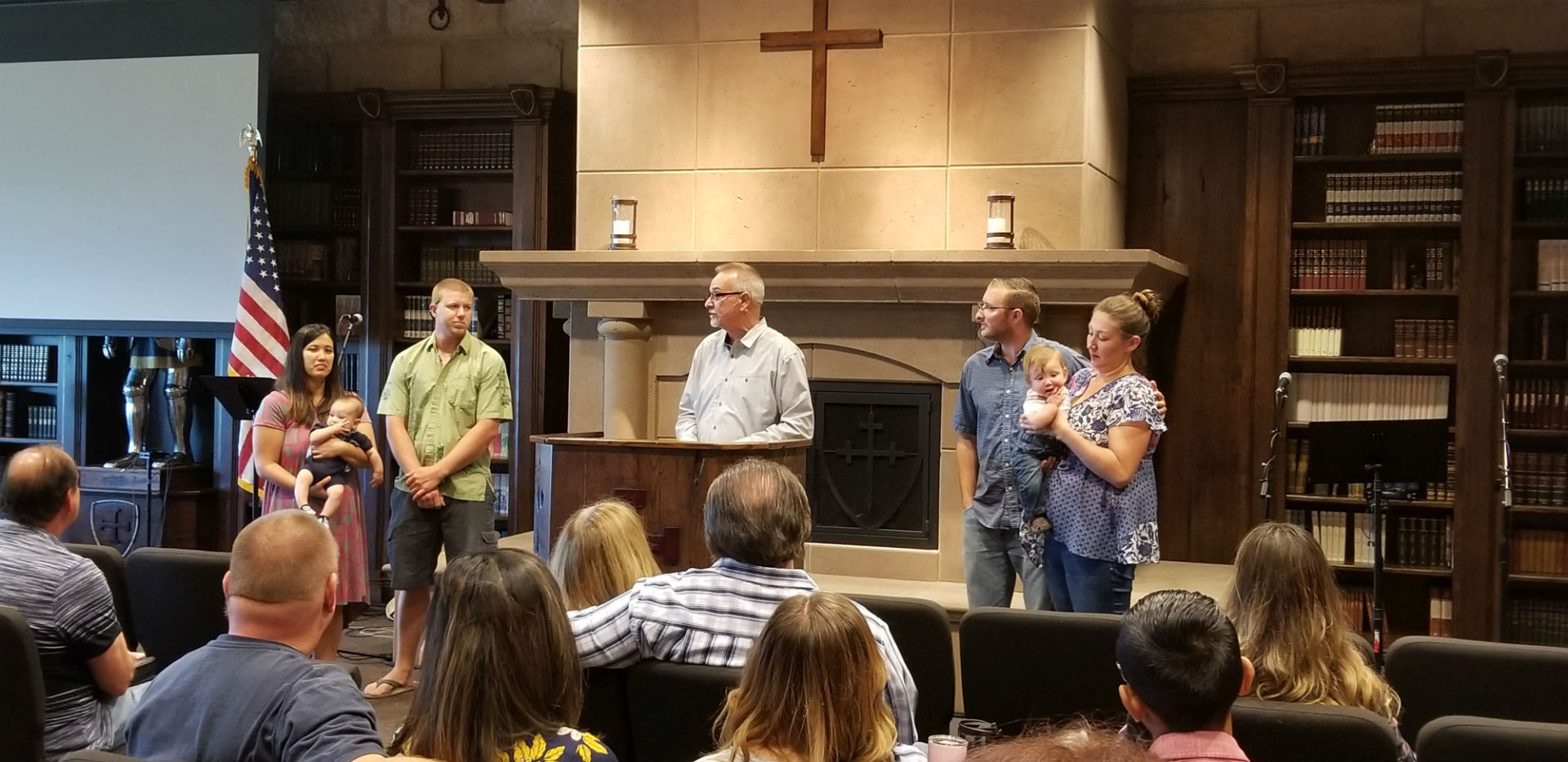 Child Dedication
Children are a gift from the Lord. Join us as we celebrate the new additions to the family of the church. The dedication will take place right before the message starts.
If you have questions about the Child Dedication, click the link and fill out the form. Click this link!
Parents must register and attend a meeting in preparation for the Child Dedication.
Click the map below for directions: