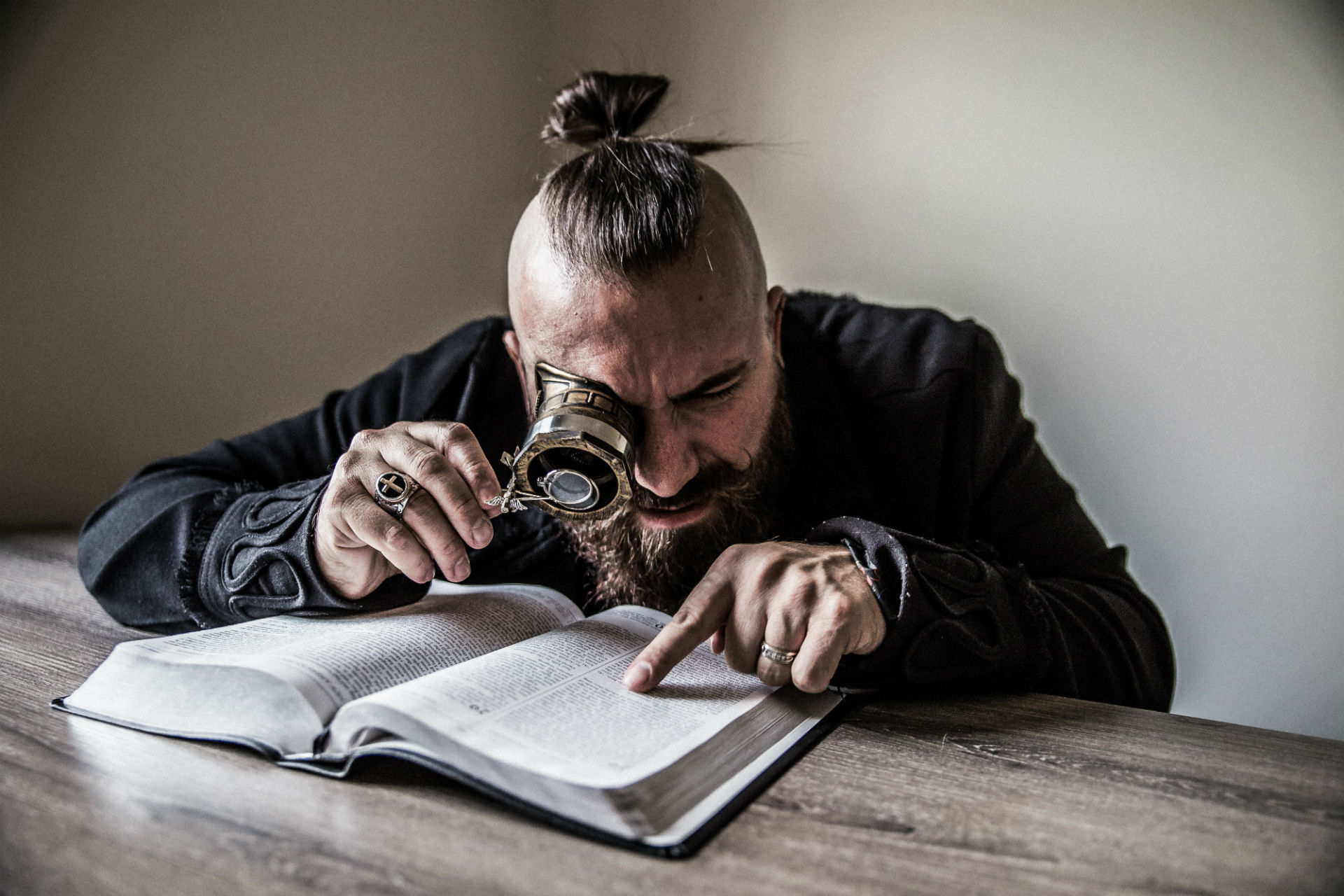 Adult Online Life Group – Tuesday Morning
Life happens better in small groups!
We will begin a study through the Old Testament book of Jonah in-person on January 26th at the church. There will be no meeting on Tuesday, January 19th. This meeting will also held via Zoom for those who can't be there in person. Contact Pastor Rick to be invited to the Zoom meeting.
Jonah: A Man of God Prepared
While the prophet Jonah is the human character in this short Old Testament book, God is its primary subject. God has a message for the people of Nineveh and He intends to use a human messenger to deliver His message. This book shows us the lengths God will go to reach the lost.
This will be an interactive study and participation of everyone in the group will be encouraged. This will be a great opportunity to explore the Word and your faith. Our goal is to experience the life God's Word imparts to those who faithfully study and apply what it says.
Join us as we explore this powerful book together.
If you have more questions contact Pastor Rick.