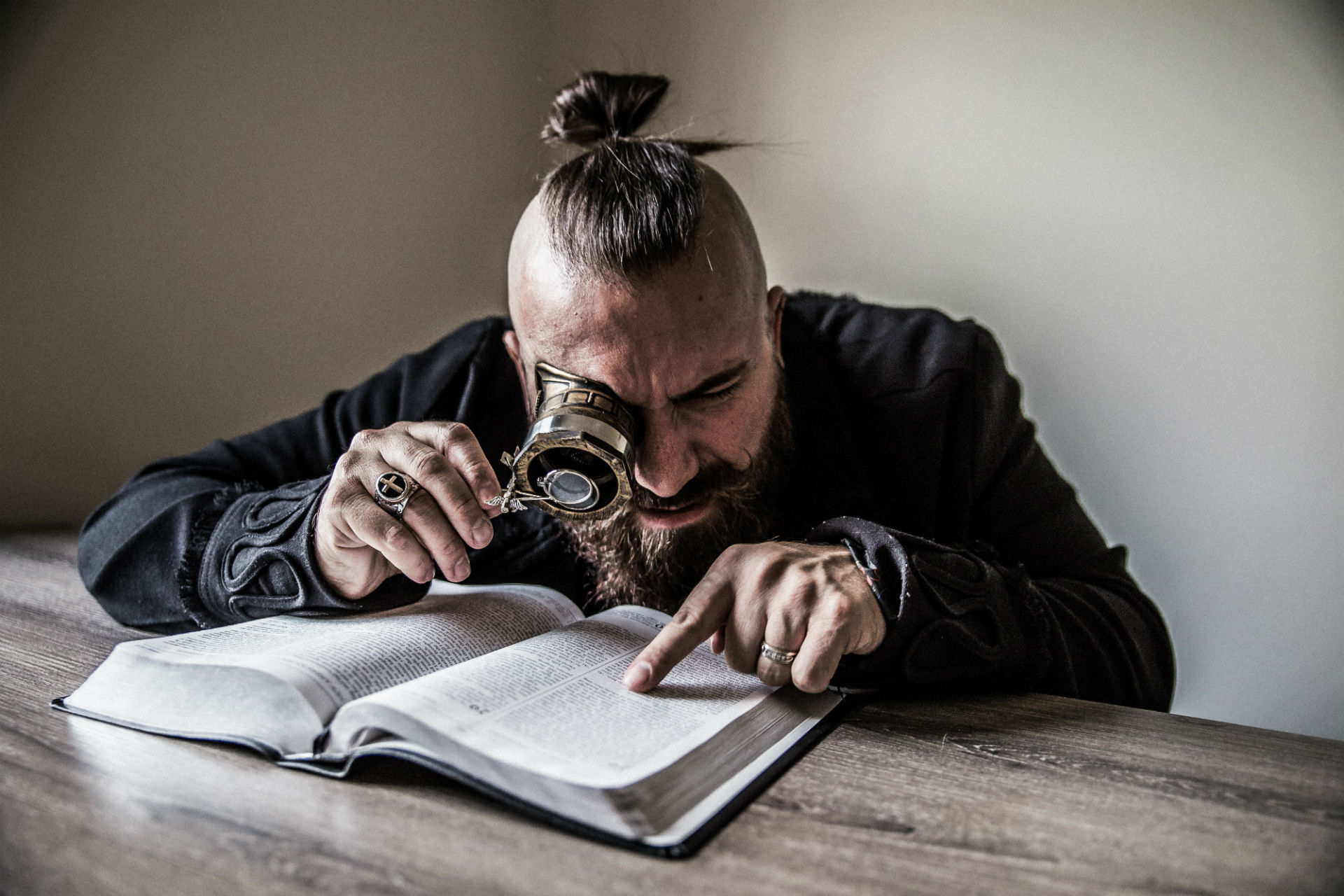 Adult Online Life Group – Tuesday Morning
Life happens better in small groups!
We may not be able to gather together in person, but that doesn't mean we can't get together. Until the COVID-19 crisis passes we will be meeting online via the Zoom conferencing application.
Romans: Being right with God!
This powerful book has been described as the greatest piece of literature in history. We will being going verse-by-verse to mine out the treasures this amazing letter has for us today.
This will be an interactive study and participation of everyone in the group will be encouraged. This will be a great opportunity to explore the Word and your faith. Our goal is to experience the life God's Word imparts to those who faithfully study and apply what it says.
Join us as we explore this powerful book together.
If you have more questions contact Pastor Rick.
Click this button to join the meeting: