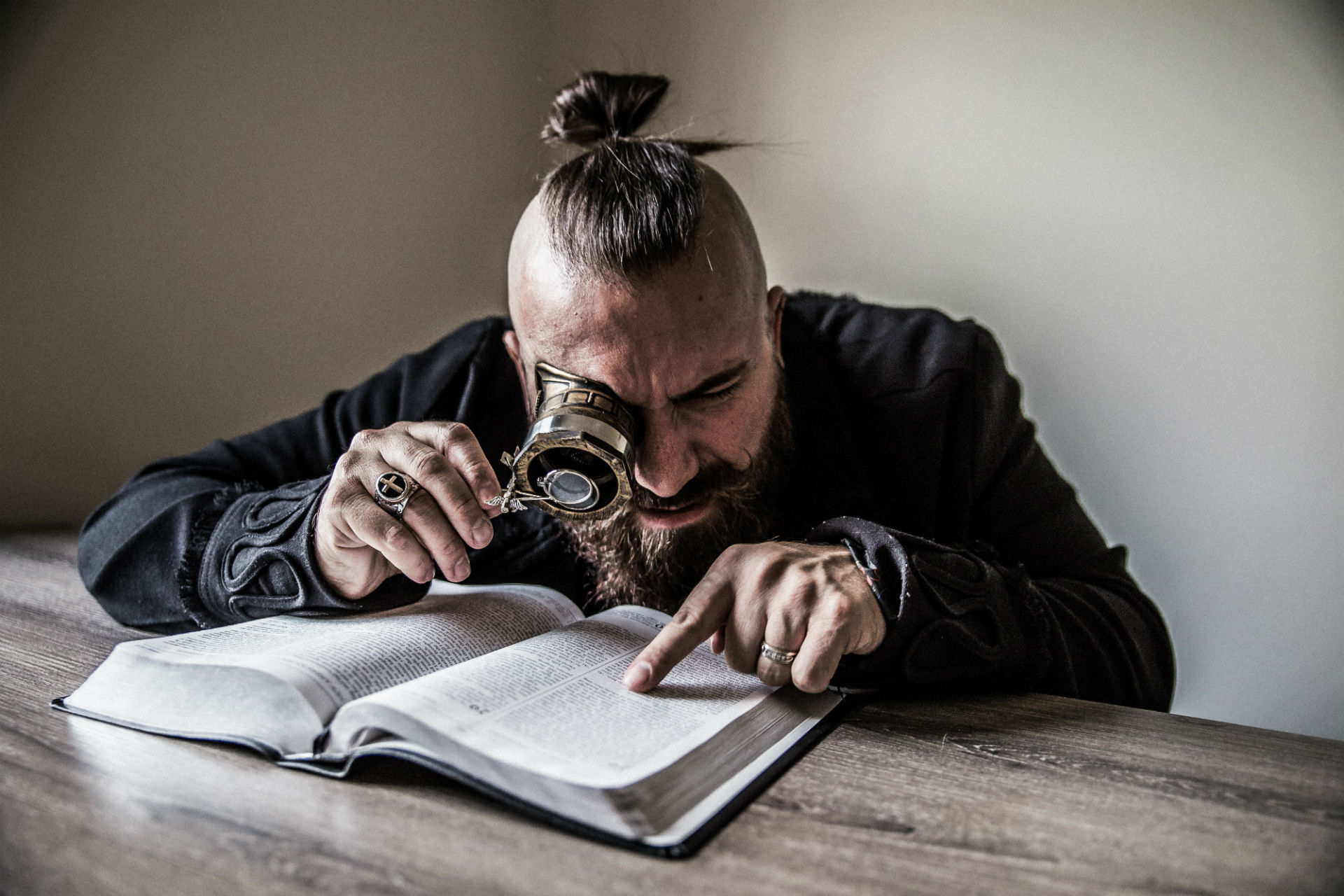 Adult Life Group – Tuesday Morning
Joel was written to the nation of Israel while they were experiencing problems in their nation. God had sent a wake-up call and then sent Joel to help them understand it. God will allow some things to come into our lives to get our attention. He would only do that because we have been adversely affected by something in life and He loves us too much to let us stay distracted for too long. We need to learn to recognize these wake-up calls when they come and learn how to respond to them.
Join us as we explore this powerful book together. If you have more questions contact Pastor Rick.
This Life Group meets at the Church Office.